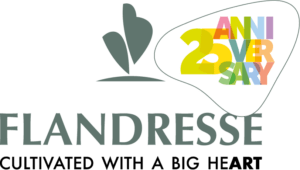 Surround yourself with greenery and flowers. That is how you get close to nature. Great plants and magical flowers make your house a home. A healthy and comfortable climate in your unique style. That is what Flandresse plants stand for!
ABOUT FLANDRESSE
Every day, Flandresse offers you the best Azaleas and Clivias on the market. Exuberant flowers for all who love retro vintage or timeless classics. Natural beauty for fans who love sleek modern design or an urban jungle.
FLEMISH CRAFTSMANSHIP
Flandresse plants have been cultivated at the very highest quality for more than 25 years by a team of grower-craftsmen. With huge respect for humans and nature and with great expertise and passion for the product: Flemish Craftsmanship
SUSTAINABLE PRODUCTION
The grower-craftsmen of Flandresse want to leave their world in a more beautiful state than they found it. That is why they take extra care of the environment, nature, colleagues and consumers.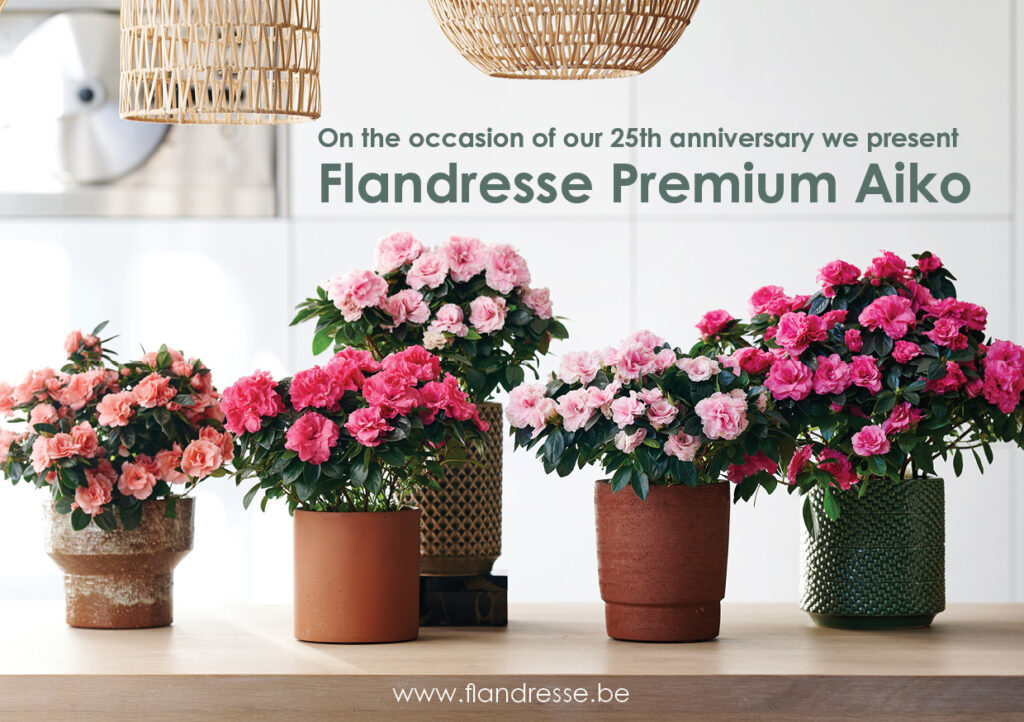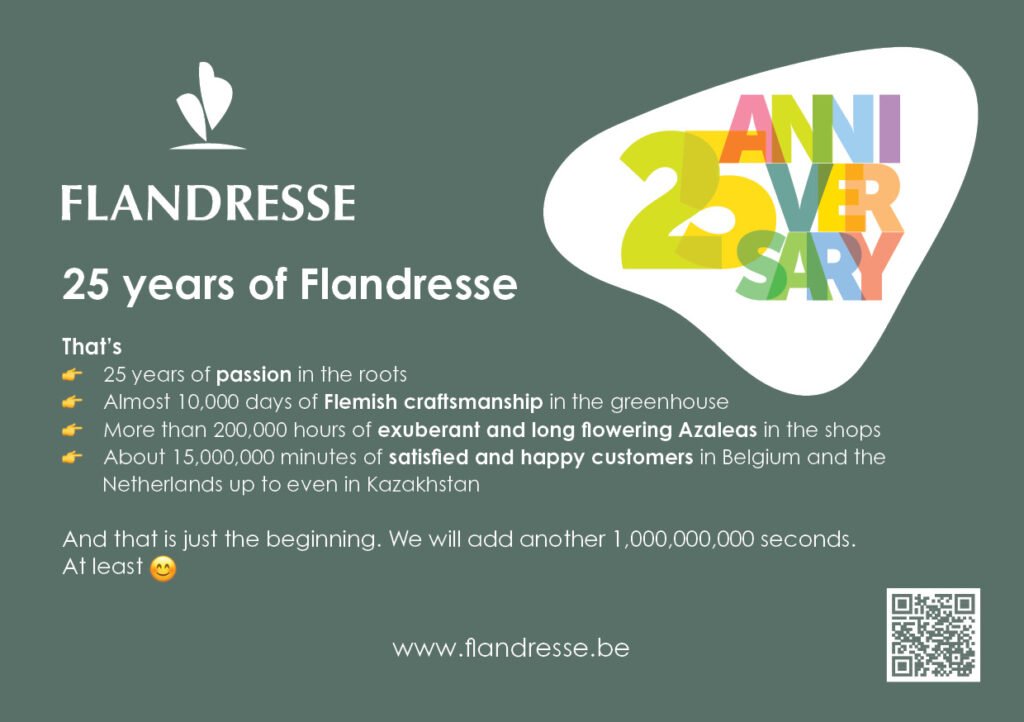 "They look stunning here, such a pleasure"
"Thanks a lot, it was so lovely to come home from a day at work and see those beautiful flowers standing by my door"
"Thank you so much for the beautiful flowers"
"Fabulous plants, look great in our home"